Overview
In November of 2022 the CEDRR team partnered with the Goldfields Football club to invite their members to participate in the project. This approach drew on pre-existing relationships with the club to organise a willingness to help the research team trial the approach. Invitations were undertaken by the club to contact all 800 members on its emailing list; participants were also signed up on football game days by members of the research team.
Research Findings
In total, approximately 180 households signed up to participate, with 94 completing the engagement (Figure 1).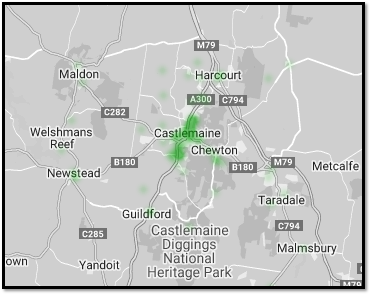 Figure 1: General locations of participants in Goldfields case study
Members of the team then met with the club on April 22, 2023 to provide the initial funding arising from participation (Figure 2).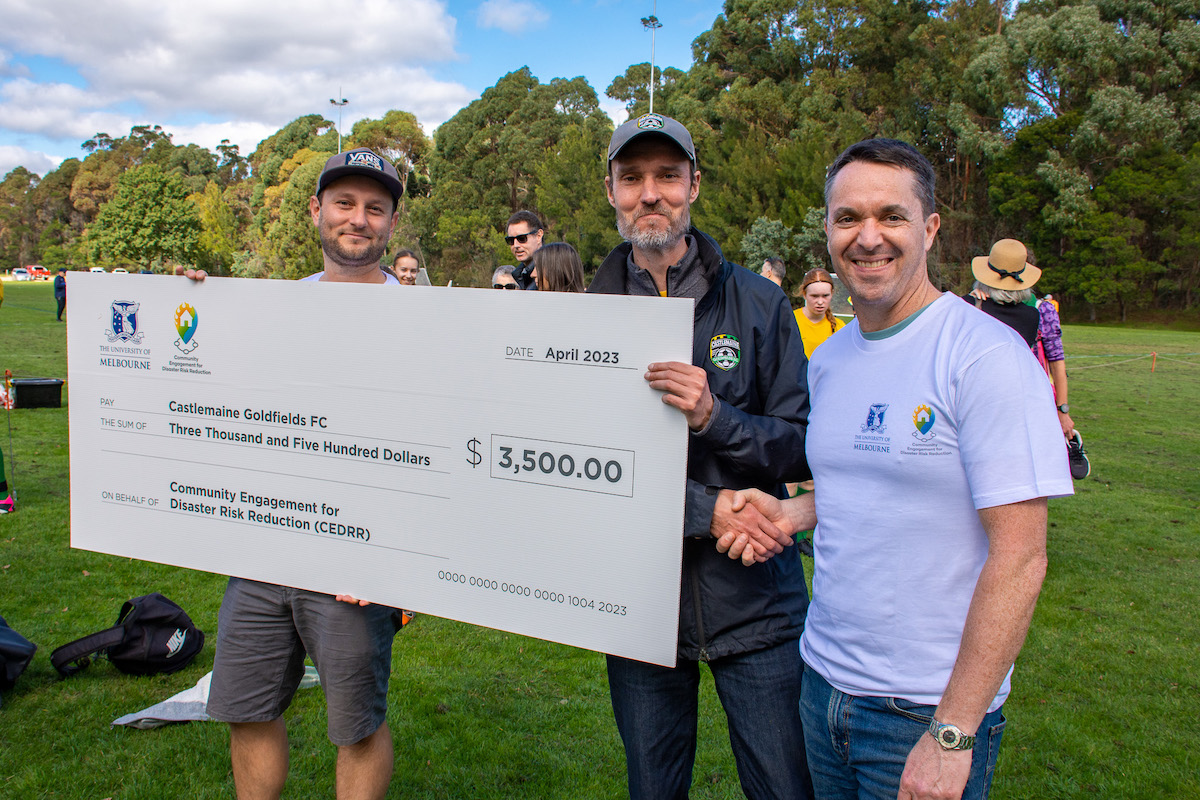 Figure 2: Funding for the Goldfields club resulting from participation in the CEDRR project
Findings from the survey can be viewed in the table below:
| | |
| --- | --- |
| Over a year, how many days of high risk is your household exposed to? | N=94 |
| None | 14 |
| Few | 45 |
| Some | 23 |
| Many | 9 |
| Most | 3 |
How much effort have you put into risk reduction for your household?
N=94
None
3
Little
26
Some
37
Much
16
A great deal
12
Have you experienced a minor or major flood event in your lifetime?
N=94
Flash
48
Drainage
28
Riverine
26
Gutters
19
Never
16
Other
7
Sewerage
4
Coastal
3
Have you taken any actions to mitigate flood risk in your current or previous households?
N=94
Yes
57
No
36
Don't know
1
Do you think your home may be at risk of flooding?
N=94
Yes
16
No
75
Don't know
3
I feel my neighbours care for my wellbeing
N=94
Strongly agree
30
Agree
50
Undecided
9
Disagree
3
Strongly disagree
2
| | |
| --- | --- |
| Who would you rely on if you were in need? | N=94 |
| Friends | 92 |
| Family | 83 |
| Neighbours | 67 |
| Colleagues | 39 |
| Other | 16 |
Memorable quotes from the survey-interviews can be viewed below
Participants committed to taking risk reduction actions:
I'm definitely going to take some [action]. I'm going to find some sort of first aid course to do. And I'll read that thing about the bush fire kit. So yeah, they won't be ground shaking, but I'll take a couple - Participant # 002-00146.
Participants demonstrated precise and valuable local knowledge about flood risk and the accuracy of flood mapping:
If this was a contour map, you'd see that the area to the western half of the property is elevated 20 to 25 metres higher than the creek. So the water actually came up slightly higher than what is shown on there. And then it stopped at the oval. So that that map is highly representative of what happened. - Participant # 000-00005
Participants reflected on the influence that 'new' people to the area can have on risk and vulnerability:
People from the city who only recently come up here when it comes to fire and flooding and stuff. I know a couple. They've moved up here and they probably don't fully understand the risks and haven't fully dealt with the risk of flood and fire, I think - Participant # 000-00005
Participants identified the kinds of support that would help them to mitigate flood risk in the community:
Q: What support would help to mitigate risks?
Definitely support from council with improving drainage. I think more broadly, support from government at local and state level around planning regulations and ensuring that our planning system is not creating or exacerbating risks in my neighbourhood or my community - Participant # 000-00003.
Next steps
The follow-up stage of data collection will be conducted between late April and the end of May 2023. Following that stage, the initial data and follow-up data will be analysed, with outputs focusing on the methodology, recruitment pathways, degree of impacts resulting from engagement and exploration of spillover effects.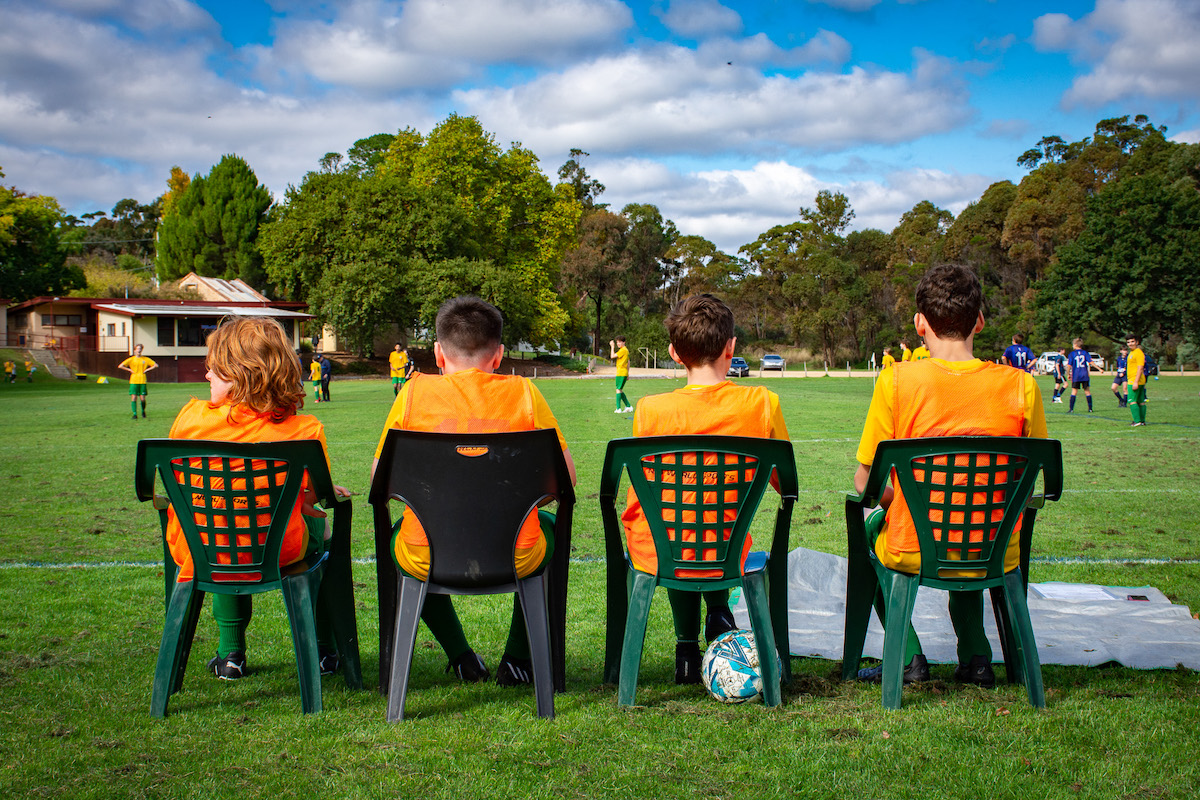 Photo of four people watching a soccer match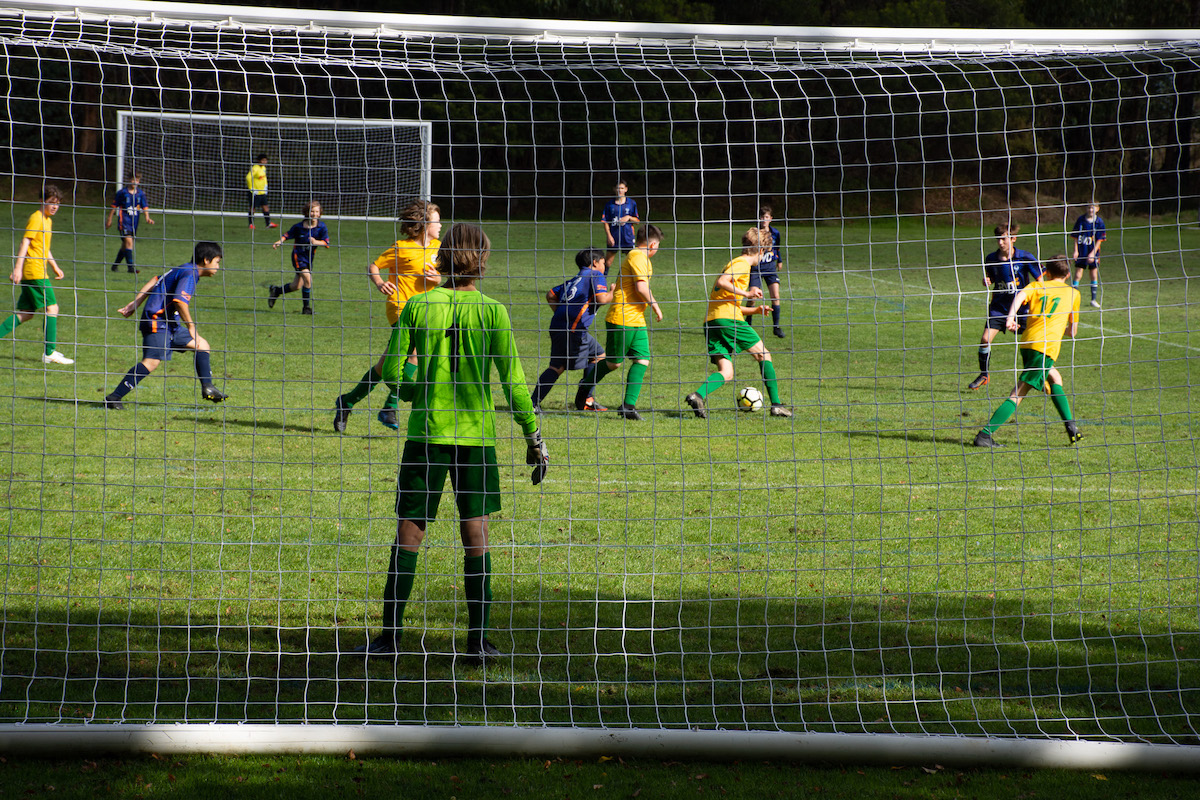 Photo of a soccer match
---